Proud Mum and Dad,
Blumaew Desert Rose (Rosie) and Doklao Chanarong Zachary (Zac
would like to announce the birth of 6 kittens, born of the 5th April, 2019.
If you would love to be owned by one of these babies,
please contact Elaine now 0266777586 or 0414 851 079
if you would like one of these sweet babies to join your family.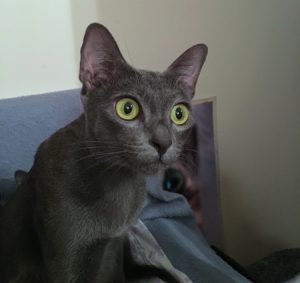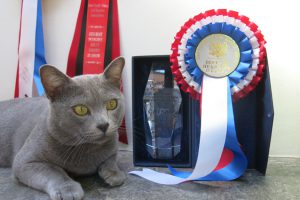 Rosie & Zac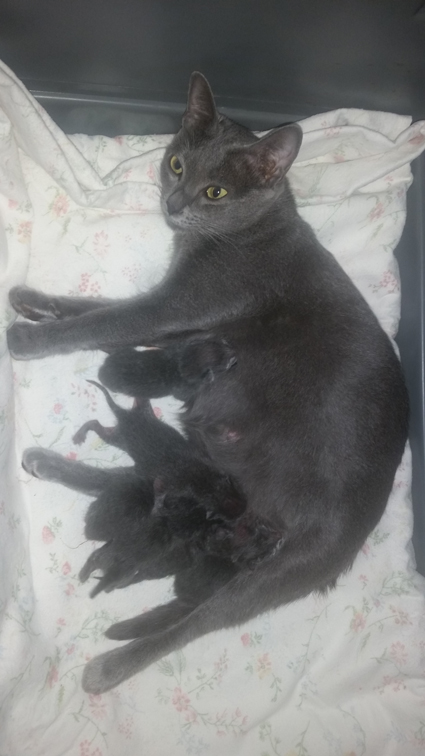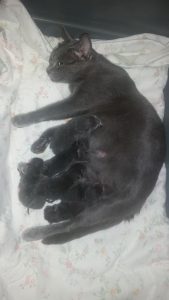 Rosie and her newborns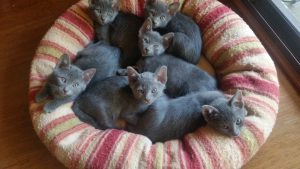 These 3 beautiful boys below are
still looking for their forever homes.